Ramiro "Ramsey" Muņiz, a former athlete, graduate of Baylor Law School, and attorney, defended civil and human rights during the Civil Rights Movement. He ran for governor of Texas in 1972 and 1974, and his political efforts brought positive advancements for Mexican Americans, Chicanos, and Hispanics. He suffered for it. He is serving a sentence of life without parole.
In 1994 Muņiz worked as a Legal Assistant. A client asked him to move his car. The car was stopped without cause; narcotis had been planted. Reasons for stopping the car were proven false in court. The client was allowed to go free, and he was not brought to the trial. Evidence that would have exonerated Muņiz was not produced by the prosecution until the end of the trial.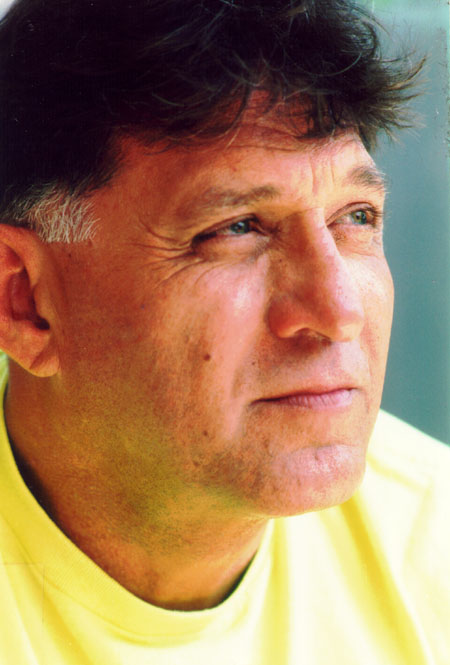 I will continue the struggle for my freedom until I die.
Ramsey Muņiz
Muņiz, now 75 years of age, has been incarcerated for 25 years. He has had aspiration pneumonia, COPD, congestive heart failure, & arteriosclerosis. He is dependent on oxygen.
HIs suffering is further impacted by medicines administered for his chronic illness. They bring about delusions, and confusion.
For years congressmen, leaders, and people of conscience have written to the Director of the Bureau of Prisons asking that he approve the Petition for Compassionate Release submitted by Ramsey Muņiz, and grant his immediate freedom. Muņiz meets the criteria based on his age and chronic medical conditions.